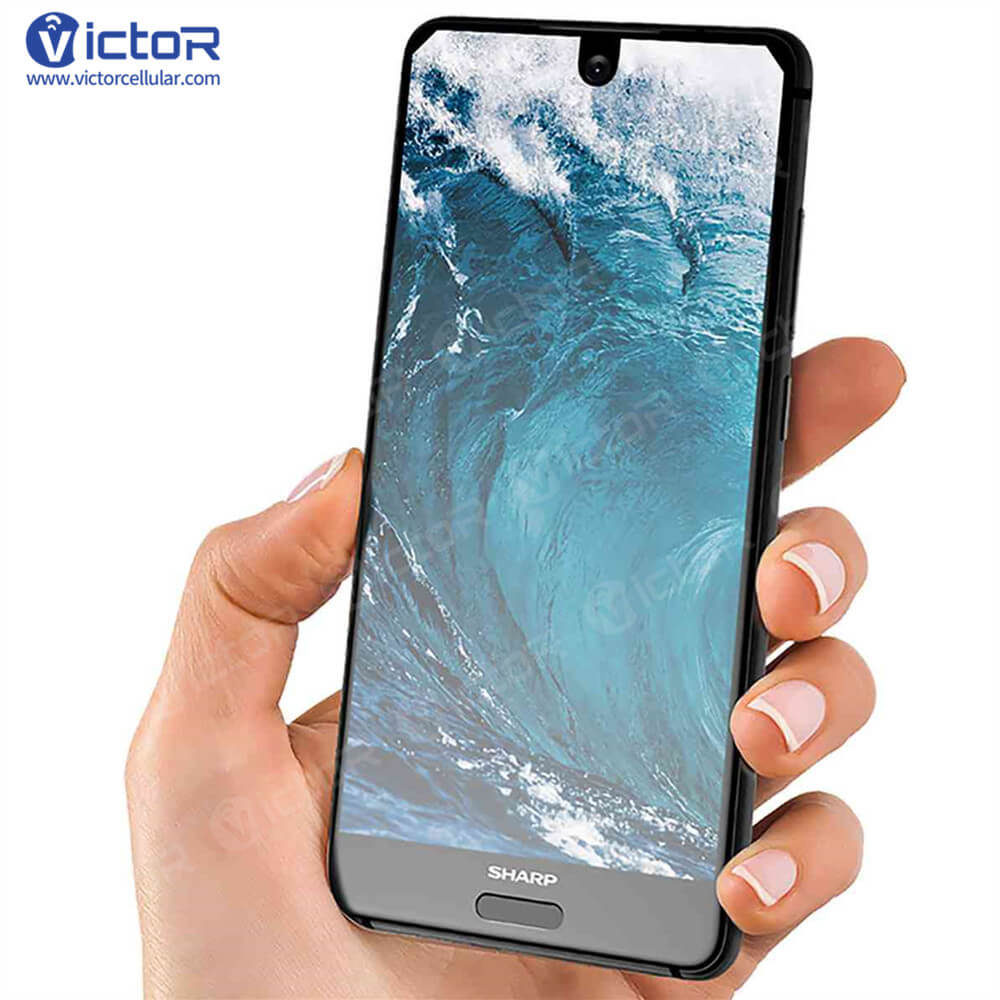 High Smartphone Technology Is Necessary
Phone manufacturers keep competing with all others, so that many smartphone technology are applied to phones. Manufacturers keep competing on appearance, configuration and screen, etc. With the development of tech, phones are becoming more and more special and unique.
There are some really technological innovations on smartphones, let's talk about them one by one.
Epoch-making Smartphone Technology
Edge to Edge Screen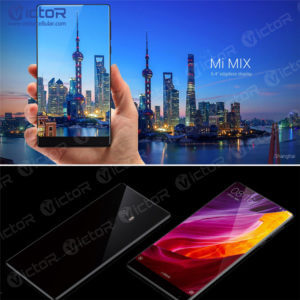 With the high development of phone industry, phones are becoming more and more alike. Under this situation, it is important for manufacturers to make their phones pretty and special. With the release of Xiaomi Mix, edge-to-edge screen devices suddenly became the future of phones. Samsung, LG, iPhone and Huawei all have their edge-to-edge phones.
Besides better screen display and pretty appearance, edge-to-edge screens could push the development of other components. In order to keep in line with screen, components like camera, fingerprint recognition and receivers need to be upgraded. As a result, the whole industry develops.
Special Design Screen
This tech is related to edge-to-edge screens since they require as much frontal space as possible. In order to enable space for components on screen, manufacturers need to dig holes on screen to place camera and sensors.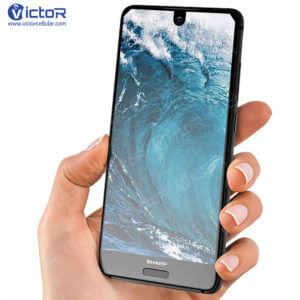 Essential Phone and Sharp Aquos S2 are all special screen devices, and both of them are useful and pretty.
Under Screen Fingerprint Recognition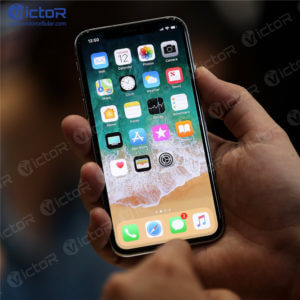 Due to edge-to-edge screen, under screen fingerprint recognition is necessary, of course, Apple's Face ID is another opportunity. Since under screen fingerprint recognition is hard to develop, there's more possibility for face recognition.
Super Quick Charge
Battery is limited in capacity because of technology, so that quick charge becomes an alternative. Honor Magic can reach 100% battery from 0 in 45 minutes, and Gualcomm updated its solution to Quick Charge 4.0. Low battery capacity would no longer be a problem soon.
There are many other technologies like AI and 5G network, which would contribute to a better world in the future.
Have interest wholesaling phone accessories? Contact us and send inquiry freely!