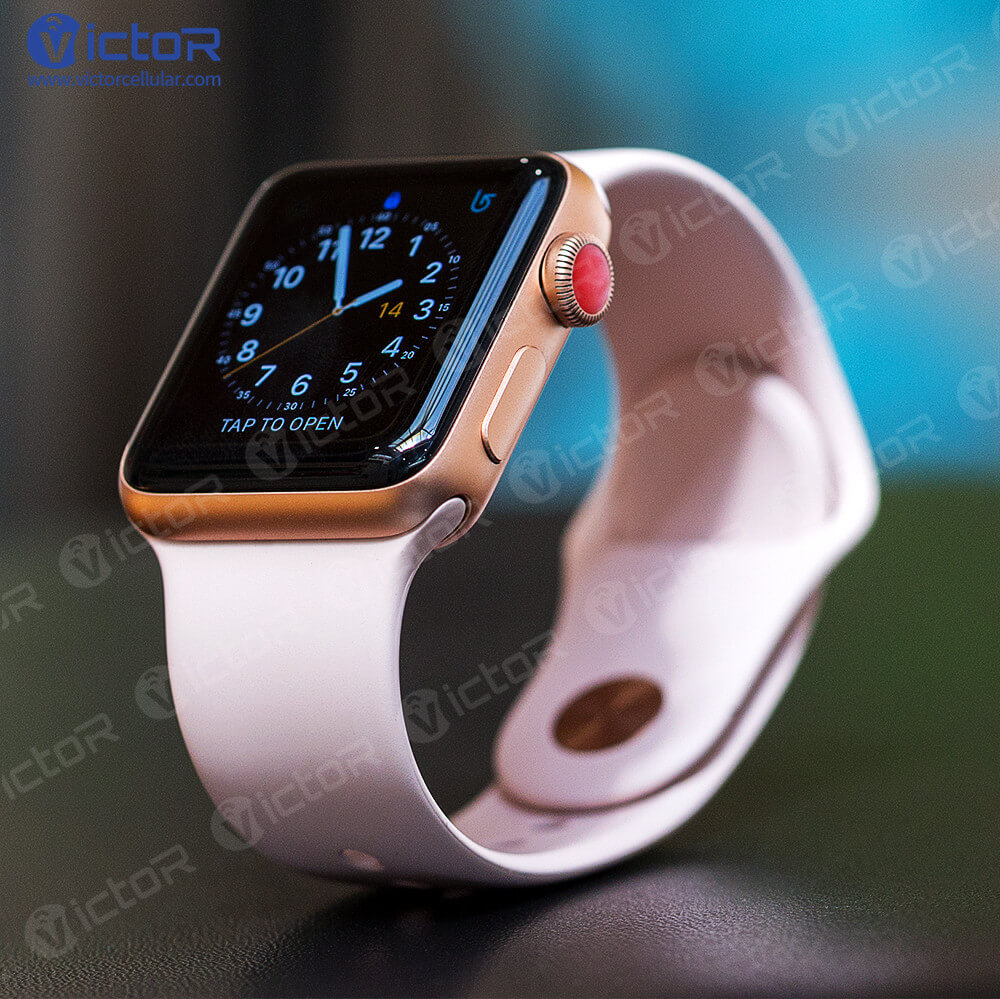 Do You Know What Is E-SIM Card and the Feature of It?
What Is E-SIM Card?
Do you know what is E-SIM card? With efforts from Apple and Samsung, revolution on SIM card is great. From SIM to NANO SIM and to Micro SIM, in the future, "invisible" SIM card would be mainstream.
Actually, "invisible" doesn't mean no SIM card or make the card digital but integrate the card into devices. Real invisible card is SoftSIM which has no shape, but it's hard to popularize it because of telecom operators.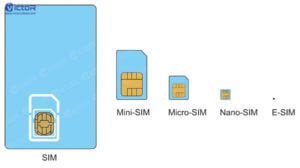 Popularization of E-SIM Card
Popularizing E-SIM started from Apple's iPad Air 2 LTE by integrating a SIM card inside. Users could switch to any operator freely in settings.
Samsung also made its efforts to popularizing E-SIM cards in its Gear S2 smart watch. In addition, Apple Watch Series 3 uses E-SIM too and can also support 4G network system.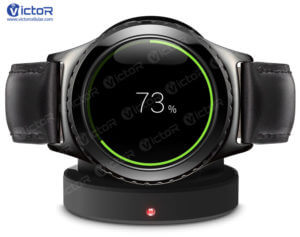 Benefit of E-SIM Card
The reason why E-SIM is popular is that it brings so much benefit:
For manufacturers especially those focusing on phones, it could save much inner space of phones. E-cards take only 10 percent space of traditional SIM cards so that manufacturers could make their phones thinner. What's more, it takes part in the relationship between users and operators, thus enabling more benefit to both sides.
For those smart devices like smart watches and cars, they could get benefit from E-SIM too. By sharing a same number with phones, those devices could enable free usage.
For users, E-SIM means they would no need to change their numbers if they switch their operators. Whenever users go to different areas and countries, E-SIM users could enable great convenience to them.
For telecom operators, physical cards market is almost full filled. E-SIM would offer another opportunity for them to develop new business, which is great.
Reasons Why E-SIM Card Is Not Popular
The barrier to the popularization of E-SIM is telecom operators. It's a general trend of using E-SIM, but it also means operators' losing control over users. Using E-SIM, users could easily switch from an operator to another by costing a little. And this would cause severe competition among operators.
Another reason is that one number for all requires operators to upgrade their admin system and hardware. Due to the reason of cost and upgrading, E-SIM is undergoing slowly popularization.
However, operators are not overall resisting E-SIM but just in cellphones. E-SIM is gradually entering our life in all aspects, but it will not be available in phones.
If you have any interest in mobile phone accessories, feel free to contact and inquire.