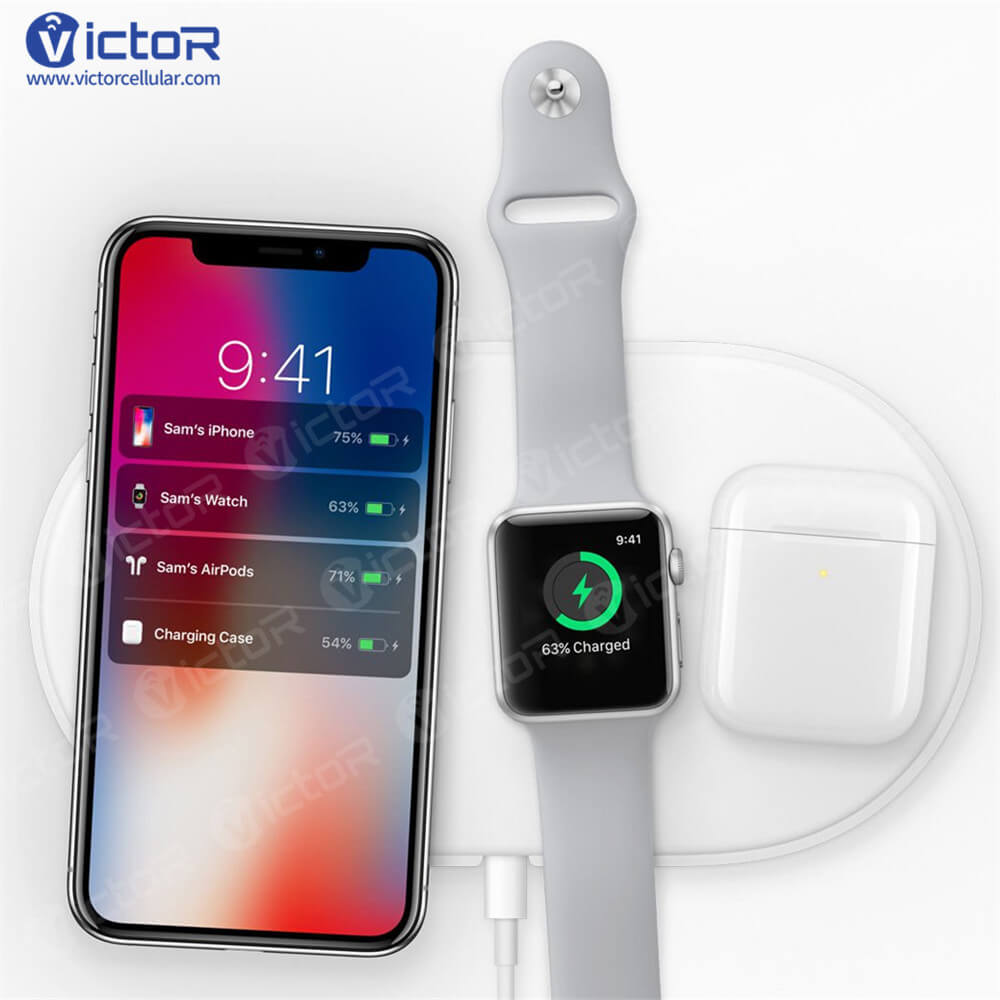 A Problem to Think Over Before You Buy iPhone X
Want to Buy iPhone X? Think Twice!
It is very exciting to buy iPhone X since it's almost the best smartphone ever. Using edge-to-edge OLED screen and applying brand new tech, iPhone X is really hot and worth buying.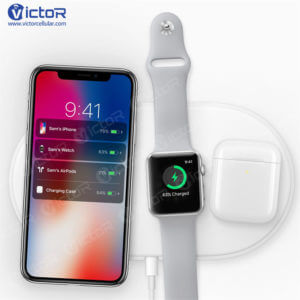 However, as a completely new trial, iPhone X is likely to meet some problems happened in iPhone 4 and 5. Honestly, customers need to think twice before deciding to buy the brand new iPhone.
Screen Problem When You Buy iPhone X
It's hard for us to imagine how Apple makes the full screen device since it is so different from others. And actually, this costly screen sacrifices a part of display area in order to make the edge to edge screen possible.
As the most widely used mobile device, smartphones are facing so many threats and dangers daily. As a result, it is normal to break screens, and there are still many of them insisting on broken screens. However, broken screens couldn't works sometimes, and they also have negative effect on eyesight.
Unfortunately, iPhone X applies a both side glass design like iPhone 4, but both panels are below 1mm. Though Apple claims that the glass material is super strong, it is so common to break an iPhone X.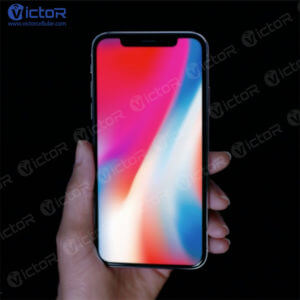 When dropping a phone, bumpers and corners are more likely to be broken. Traditional phones would not affect much in display since they have headers and footers. However, edge-to-edge iPhone X will definitely have a broken screen after falling. What's worse, negative effect on full screen display is much worse than normal ones due to slim bumper. What's more unfortunately, break a full screen may result in screen failure.
Apple's official iPhone X screen repair may be a good solution since it costs $29 only. However, $29 is only available when you got a $199 AppleCare+, otherwise, the screen will cost you $279. That is to say, if you don't buy AppleCare+, the screen repair cost equals to a good Android phone.
Of course, there're solutions to protect iPhone X – phone cases and screen protectors. And luckily, we have both of them for wholesale, welcome to contact us and inquire!