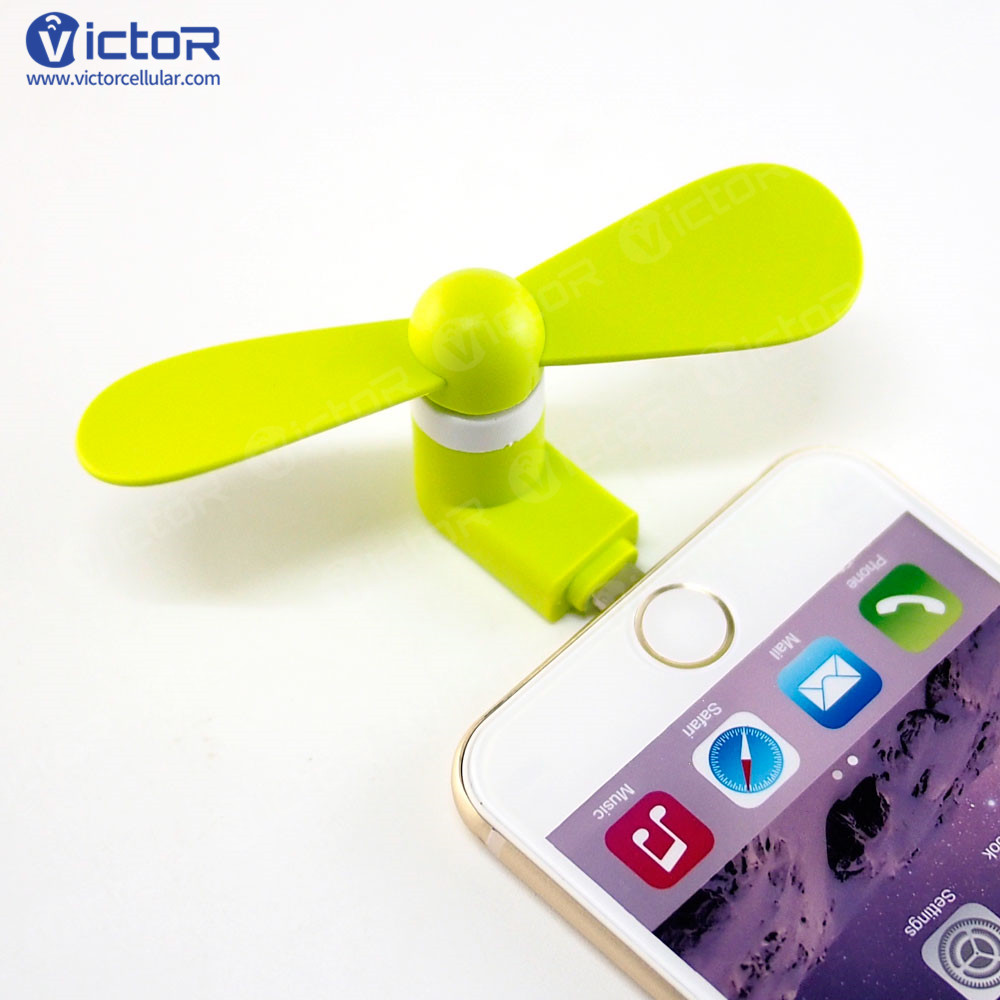 5 Mobile Accessories that Are Doing Harm to Your Phone
Some Mobile Accessories Are Harmful to Phones
Mobile accessories have become popular since the popular of phones. When we get new phones, we would look into getting diverse kinds of accessories to protect and decorate our them.
Though some phone accessories are really useful and helpful, there are still some that would damage phones. Phone cases and glass screen protectors are what pretty useful, and what are those useless ones?
Harmful Mobile Accessories
Dust Plugs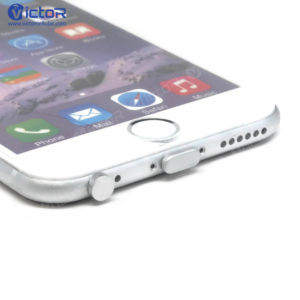 In order to keep dust away, plastic and metal dust plugs are on market, and most of them have pretty looking. However, a hard plug will wear the earphone hole, and those big plugs would even break earphone holds. What's worse, metal plugs could cause short circuit which is quite dangerous to phones.
Using phones in dessert, dust plugs are somewhat helpful, but they would be not more than decoration in daily life. And actually, earphone holes are dust proof themselves.
Phone Fans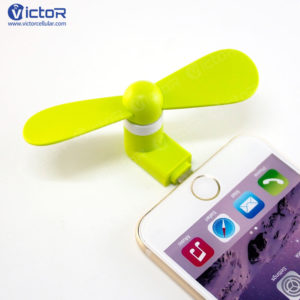 Hot Summer sweat us a lot so that phone fans are great choices to make you cool outside. Well, you could feel comfortable with fans, but how would your phones feel?
Actually, USB connectors on phones are for power input only. Fans require large power output, which has great negative effect on battery. There are many mini fans with battery available now, so stop doing harm to your phone with fans.
Bad Power Banks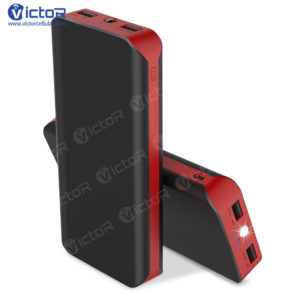 Power banks are now saver to many people nowadays, but those bad quality ones are poor in capacity. What's worse, charging speed, safety and durability are all what they are lock of. Price is the last factor that we should take into consideration because phones are more expensive than power banks.
Bad USB Chargers and Cables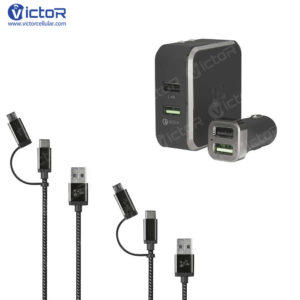 We usually have standby USB chargers and cables and most of them are not original ones. However, bad chargers and cables would harm battery and shorten lifespans of phones. Bad cables even can't support data transfer and quick charge functions.
Earphone Winders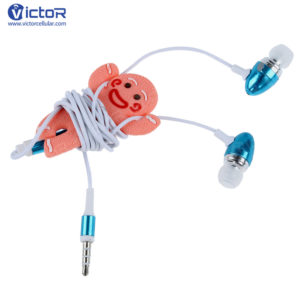 All of us would be annoyed when earphone cables are in a mess. In order to deal with this situation, earphone winders are popular choices.
Actually, using earphone winders could accelerate the aging speed of earphone cables. As a result, earphones could easily be broken, so just do not tie earphones or use winders. Otherwise, you will have to buy new earphones soon.
We are wholesaling many kinds of mobile accessories, and feel free to contact and request a quote.